The  Best Value+  Murchison Falls Park Wildlife Safaris
Choose the Best Murchison Falls Park Wildlife Safaris – Big Five Wildlife – Rhino Trekking on Foot – Nile River Boat Safari – Chimpanzee Trekking
---
The Best Murchison Falls Park Wildlife Safaris in Murchison Falls National Park, one of  Uganda's most visited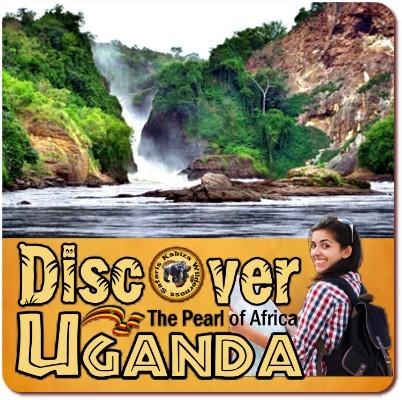 wildlife reserve gives you the best wildlife, Birding Experience.  Add Rhino Trekking in Ziwa Rhino Sanctuary, and you have a Big-5 Safari. 
Chimpanzee Trekking can be included in Budongo Forest. A cultural encounter that consists of a village visit, or stays, is another option while on Safari in Murchison Falls Park.
A large wildlife reserve with the River Nile flowing through, the most powerful waterfall in the world is tumbling down the Western Rift Escarpment. Fishing at the bottom of the falls,
A Boat Safari up the River Nile, a hike up the sides of the falls on the Baker Trail.  Game Drives across the savannah with its Borassus Palm Trees and abundant wildlife. 
Murchison Falls Park is the best park for those who have limited time in Uganda but do not want to miss out seeing the African Wilderness with its Wildlife.
---
The Best Murchison Falls Park Wildlife Safaris
Private Value+ and Luxury Wildlife Safaris from three to five days in length and the  Park has a wide variety of Lodges to choose from for your safari.  We recommend selecting a lodge on the wildlife side of the River Nile, one reason that we pick Pakuba Safari Lodge for moderately priced Safaris and Paraa Safari Lodge for Luxury Safaris.
When comparing price with other companies, compare apples to apples, and not apples with lemons. We offer Value+ mid-range and luxury Safaris where your experience comes first.
We do not offer stripped-down safaris, but quality Safaris in the Park at quality mid-range and luxury lodges that meet your needs.
---

Murchison Falls National Park your Best All-Around Wildlife Safari Park in Uganda
---
Murchison Falls Park Safaris
3-Day  -Midrange  Wildlife Safari: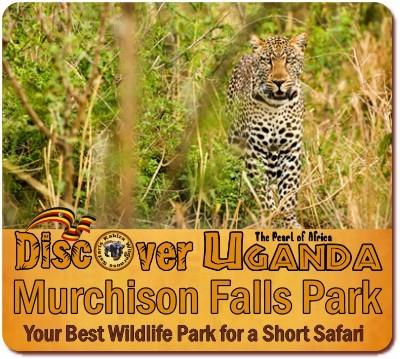 3-Day Murchison Falls  – using Chobe Safari Lodge:
4-Day Murchison Falls Park Wildlife Safari – Upmarket – Chobe and Paraa Safari Lodge:
5-Day Murchison Falls Family Safari with Children:
5 Day – Upmarket – Big 5 Murchison Falls Safari:
5 Day – Murchison Falls Park Hiking Safari:
Seven days Murchison Falls Park Family Safari with Children:
7 Day Romance along the River Nile Safari:
7 Day Kidepo Valley  – Murchison Falls  Safari:
Many of our longer than 7-day Safaris also contain a visit to the Park, which is now the premier visited Park in Uganda. There are many parks, but only one with the River Nile flowing through it and the most powerful waterfall in the world, the largest Rothschild Giraffe Herds in Africa, the only park in Uganda for a Big-5 Safari. The favorite Park for families with children, Short-Term Volunteers, and Visitors to Uganda.
---
Please Contact us about the Best Murchison Falls Park Wildlife Safaris
[bg_collapse view="button-orange" color="#4a4949″ expand_text="Contact us about this Safari" collapse_text="Show Less" ]
[contact-form subject="Murchison Falls Park Safari"][contact-field label="Name" type="name" required="1″][contact-field label="Email" type="email" required="1″][contact-field label="The Country I am writing from" type="textarea" required="1″][contact-field label="Number of Participants" type="text" required="1″][contact-field label="Dates of Safari" type="text" required="1″][contact-field label="Message" type="textarea" required="1″][/contact-form]
[/bg_collapse]
---