An Ecological Miracle – Gishwati – Mukura Forest Park – a Forest is reborn
Gishwati – Mukura Forest Park – a Forest Restoration in Process
---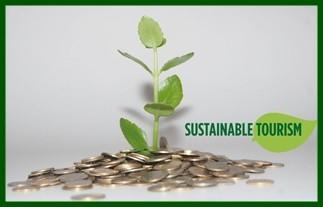 Gishwati – Mukura Forest Park – a Forest is reborn in Northwestern Uganda.  The rebirth of this park is a modern-day ecological miracle. After the Genocide of 1994 in Rwanda, people searched for land, for places to grow their crops, graze their cattle and give their families a home.  The encroachment on the area was like an ecological death-knell – Alarms were sounded by those with a heart for conserving Rwanda's natural environment and in 2015 the Rwandan Parliament listened and Gishwati – Mukura Forest was reborn.  
---
Today the restoration is well under way and eventu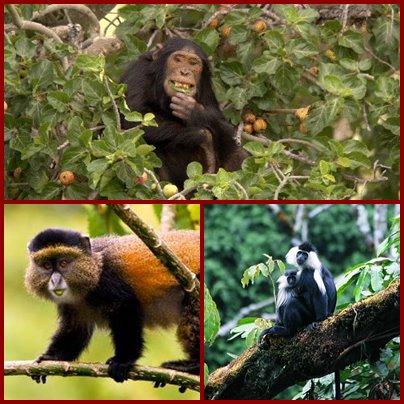 ally, it will provide a corridor to Rwanda's Famed Nyungwe Afro-Montane Forest.  The chimpanzees and golden monkeys that are found here will thrive as there is no more encroachment on their natural environment by human, instead, Eco-Tourists will come from far and wide to hike the trails that are being established, stay in the Lodge that will soon be open and track the primates found here in the park.
Most of the present-day visitors to Rwanda are unaware of this new Gem not far from Lake Kivu, Volcanoes National Park or Nyungwe Forest Park. Hiking Enthusiasts will love hitting the Trails of the new Gishwati – Mukara Forest Park.  Primate lovers will also flock here as will the avid African Birders among visitors to Rwanda.
Gishwati – Mukura Forest Park – a Forest is reborn is truly a miracle of modern day conservation miracle.  Already there is a buffers zone at the edges of the Park providing that extra protection for the forest and that is only the beginning of the new park.
Gishwati – Mukura Forest Park – a Forest is reborn – Presently you can find Golden Monkeys, Blue Monkeys, L'Hoest's Monkeys, Black and White Colobus have also been spotted and seen here. Besides Primates, there are Red River Hogs, Duikers and Serval Cats. When it comes to trees, there are 58 species of them ranging from hardwood to bamboo and in this magnificent forest, there are 84 species of birds found.
Lastly one cannot forget the scenic Hiking Trails that are here and are being prepared for the outdoor enthusiast and trekker.
---